Since Parabola first implemented a SharePoint portal in 2006 our experience has continued to grow as our customers choose to use SharePoint in different ways and to meet different business needs. Each new SharePoint project creates new challenges and opportunities to make use of SharePoint's vast set of tools. Over the same period SharePoint 2003, 2007 and 2010 have been superseded by 2013. Each new SharePoint version has delivered significant improvements and new tools.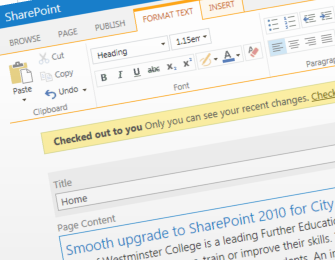 Business Connectivity
Support for Mobile Devices
Records Management
Business Intelligence
Social Computing in work context
Web Content Management
Workflow
Apps for SharePoint 2013
Integration with Exchange 2013
eDiscovery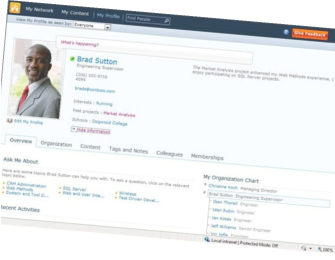 SharePoint Online
SharePoint Online gives small and medium size businesses access to the main features of SharePoint Online, hosted in the cloud and without any upfront investment. This opens up the benefits of SharePoint Online to a range of organisations that might not otherwise have the budget or technical infrastructure to implement the full enterprise product on premise.
Business Applications of SharePoint
The applications of SharePoint are endless. Here are some of the different applications of SharePoint we have worked on: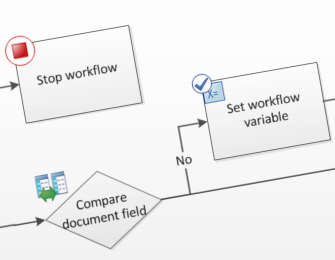 Automation of Word, Excel or paper forms (Simple Business Process Automation)
Digital Asset Libraries – e.g. Image or Video libraries
Document Management
Records Management
Scanned Documents (Document Imaging)
Staff Directories
Staff Networking and Collaboration
Project Management sites
Approval and Feedback processes
Management Reporting
Extranets and client facing portals
Our Services in SharePoint – How Parabola Can Help
Consultancy – Strategic advice on how get to the most from SharePoint and how best to implement it
Upgrades – Consultancy and implementation of SharePoint upgrades from 2007 to 2010
Project Management – Making sure your project succeeds and delivers on time and within budget
Technical Architecture – Server Farm Design, SharePoint Logical Architectures
Information Architecture Design – Structure, Taxonomy, Content Types, Governance
Web Design – Website design for development with SharePoint public facing websites and Publishing portals
Build – Development of SharePoint solutions using Content Types, Web parts, BCS etc.
Deployment – Installation and configuration of SharePoint 2010 and other server products
Training – End user and Admin Training. Training is hands-on and bespoke to your needs
Support – Rapid response from our team of experts