As a Microsoft Partner with multiple software competencies we provide solutions and advice on numerous technologies and IT disciplines. Whichever you need help with, you can expect our consultants to have the depth of knowledge to advise you. If we don't know the answer we will say so however our access to Microsoft and contacts in the software industry enable us to work on solutions for complex problems.

Parabola has a long history of implementing SharePoint and we have built SharePoint expertise into the core of our business. All our staff know SharePoint well and we have individual experts in all areas of SharePoint implementation and support. This includes anything from the softer issues such as user adoption and creative visual design to the harder technical support issues such as Server Farm configuration.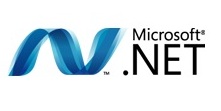 Before SharePoint came on the scene we were developing web and intranet applications using .NET. What appealed to us about SharePoint, apart from the evident out-of-the-box capabilities was the fact SharePoint was developed by Microsoft in .NET and allowed customisation using .NET. The evolution of .NET has further increased its capabilities in terms of integration with other Microsoft platforms such as SQL server. Our expertise in Microsoft .NET makes it possible to develop, extend or integrate with any business application.
Information Architecture
Success with websites or intranets isn't just about technology. How you structure and govern your information is a fundamental yet often neglected design process. We have built our expertise in this area over the last few years and we can now help you either remedy your existing information architecture problems or design a whole new information architecture for a SharePoint implementation or website.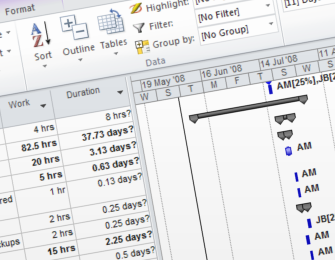 Parabola recognises the importance of IT project management and we apply our knowledge and experience in this area on all our projects. Project Management is much more than note taking, schedule keeping and budget minding - providing leadership and direction are essential to achieving results. Parabola helps you manage your IT project by bringing our experience and expertise to the team.