High quality technical support is what best distinguishes Parabola from the competition and what our customers say they appreciate most. We want you to succeed and we will be there to help support your systems and train your users when you need it.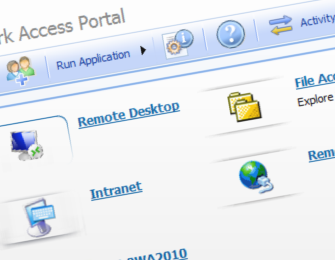 Diagnosing and Resolving the Issue
When a support call is received we make use of a number of tools and techniques to gather the facts, understand the issue and diagnose and solve the problem. This may be easy if it is a problem we have encountered in the past, or it may require an investigation including remote access to your network and dialogue with users experiencing the problem.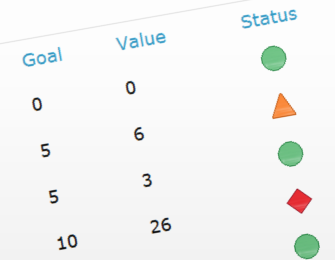 Prioritising and Tracking the Issue
Problems that are not solved immediately are maintained in our support logging system and assigned a priority depending on the impact the issue is having on your organisation. This also means we can keep you informed of progress and pass on the full facts to the relevant technical expert. That way you know the problem is never ignored and is brought to the attention of the right people.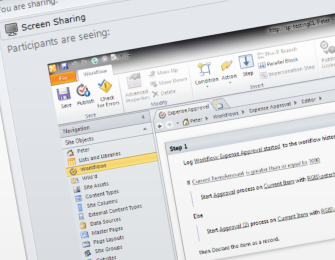 Training and Advising
Sometimes support issues are resolved by training. This is the value of being able to speak directly to one of our team (rather than a helpdesk) who can demonstrate and train remotely, usually via Microsoft Lync, or direct you towards appropriate training resources you can work from when you have time.
We can also offer bespoke group training sessions at your organisation if your staff are struggling with a particular problem or feature.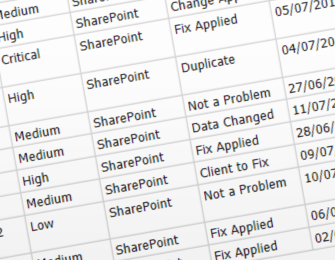 Keeping You in Control
To ensure your support doesn't break your budget we can offer annual support contracts and monthly reporting on support usage. We carefully record the time spent of each support call to ensure you understand and are happy with what you are paying for.
If you need ad-hoc support we can also offer a short-term help at a fixed price.
Flexible Packages
We offer flexible, reasonably priced support packages which can give you easy access to our team of technical experts. .
Our support service is flexible because you can use the hours purchased for any kind of support we offer and unused time can be carried over to the next period. You can use the support hours for consultancy, training or even software development.
Our 12 month Flexible Support deal includes:
Premium quality remote support service
A pre-paid number of consultancy and development days per annum
Rollover of any remaining days into the first 6 months of the next year
Automatic monthly reports on your usage of support time