We provide training and support in SharePoint for any organisation trying to get more from their Office 365/SharePoint Online subscriptions.
Whilst SharePoint Online is often used for simple document storage and Search, to be really effective with SharePoint Online organisations need to implement a suitable Information Architecture and have the skills to use and manage their SharePoint portal. Parabola provides support and training in the following areas of implementing SharePoint Online.
Migration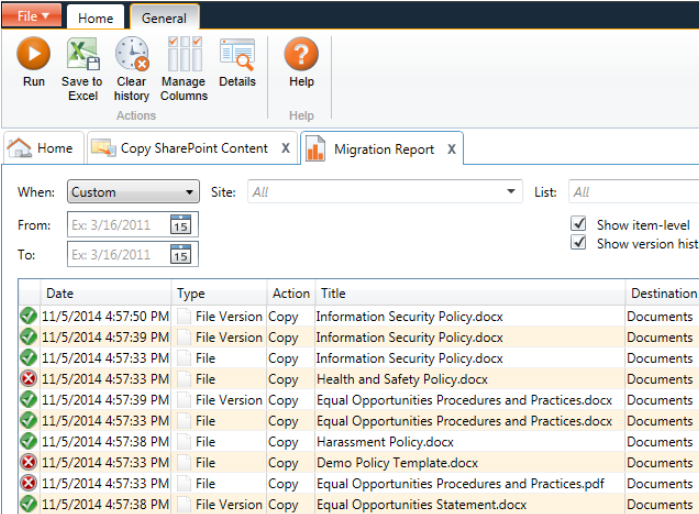 Moving your content to SharePoint can be complex for any established organisation. We provide the tools and expertise to load content from existing storage whilst restructuring and replacing folders with metadata. A little of our experience and expertise here can save you weeks of hard labour as well as improving the usability of your SharePoint Portal.
Site design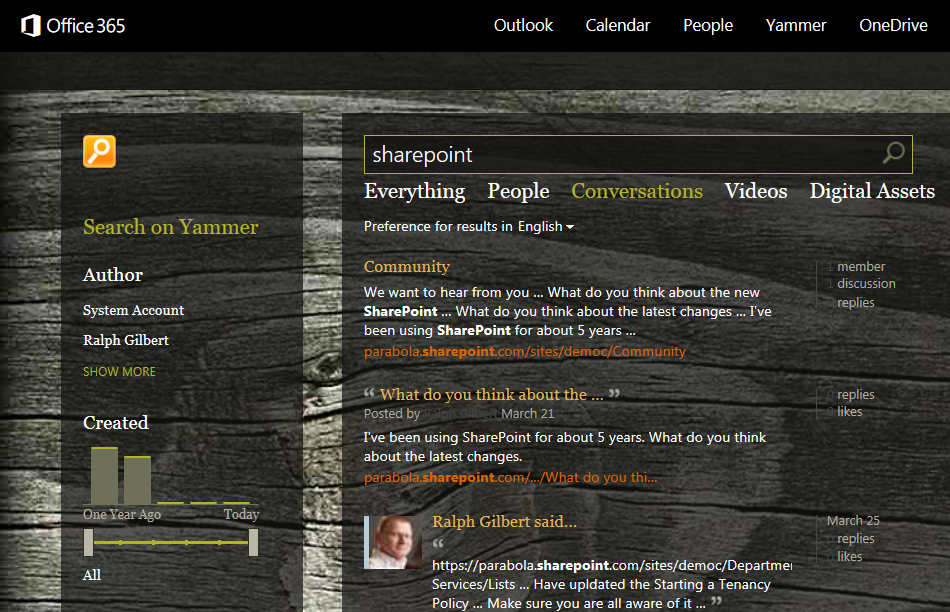 There is a lot of potential to brand and customise your cloud SharePoint Online portal. You can simply theme the portal or go as far as producing a completely bespoke design. You can also consider a Responsive design to ensure the site look which will work well on any PC or mobile device.
SharePoint Information Architecture (IA)
As well as the site structure you need to consider the metadata you associate with your Content Types. In turn this drives the Search refinement panel as well as man other SharePoint features to make your portal easier to use.
Process Automation
Using SharePoint Online you can easily put your existing forms online. The resulting process can make use of SharePoint Workflows to create tasks and generate alerts.
There are a number of tools we have expertise with including SharePoint Designer, Nintex Forms for Office 365 and of course the completely bespoke options via Visual Studio.
We can help you connect your forms to external databases including your Cloud databases and On-Premise systems. If you want to collect the data via an App on a mobile device, we have the experience to make work in practice.