SharePoint's sophisticated content management and deployment toolsets make it well suited as the platform for public facing websites of larger businesses and public sector organisations. Contrary to common belief there are no limits in 2010 or 2013 on the visual styling or functionality of a SharePoint website.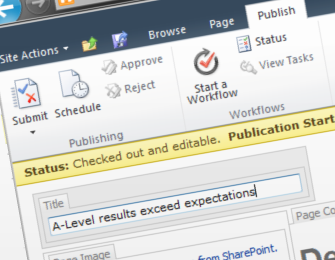 Enterprise Content Management
The publishing and deployment features of SharePoint enable organisations to author, preview and approve content independently of the public facing website.
Content authors will also get a better experience in SharePoint Server 2013. For instance, content authors can now copy content direct from Word. Site owners and designers will be able to customize the global and current navigation menus by dragging and dropping menu items directly on the page.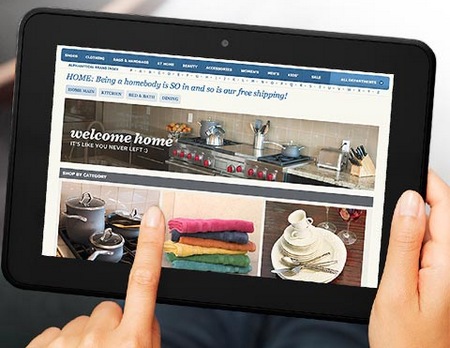 Smartphones and Tablets
SharePoint Websites can also meet the challenge of Mobile Phones, Smart Phones and Tablets (Smart Devices) which are increasingly used in the business as well as consumer worlds. SharePoint can utilise Responsive Web Design techniques based on CSS 3 which delivers content in a different format or layout according to the device in use to give users of all devices the best experience possible.
Mobile Devices and SharePoint 2013
As mobile devices become more popular it is becoming ever more important for employees to be able to access their documents anywhere and from almost any device. SharePoint 2013 includes some new features to make it easier to target devices by using a different Master Page for each type of device and selectively including and excluding portions of Page Layouts. For more information about SharePoint 2013 as it emerges click here.