The Longest Day Golf Challenge
04 April 2014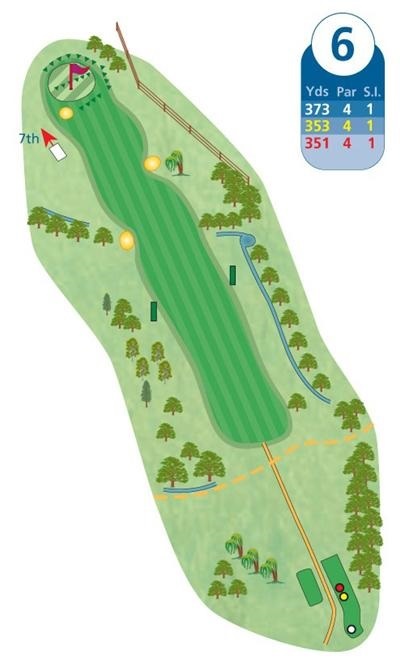 Parabola Managing Director, Richard and Business Analyst Ralph (plus 2 other friends) are taking on a monster of a golf challenge for charity.
Here's more about the challenge from them:

What Are We Doing?

On June 20th we'll be trying to play 72 holes (4 rounds) of golf in a day. Our first round will start before 5am to ensure we can get through all the holes before we lose the light at about 10pm. Playing golf all day, may sound like a lot of fun, but we'll also be walking approximately 24 miles (nearly a marathon) carrying our clubs and competing in a national competition. If you've ever played 36 holes in a day you'll appreciate why 72 is a real challenge.

Our thanks go to Surbiton Golf Club for allowing us to use the course for this event. Nobody is certain just how difficult it will be to play 4 rounds in one day. The club history reports a claim that Peter Holford played 108 holes (6 rounds) at Surbiton in one day during the Second World War. He did use a bicycle however!

Who For?

We're raising money for Macmillan Cancer Support because we've all had personal experience of the fantastic work they do providing Macmillan nurses, bereavement support, supporting patients, friends and family and raising awareness of how to support someone with cancer.

If you'd like to sponsor them you can do so here: http://uk.virginmoneygiving.com/team/Surbiton72