Websites and Web Applications
Our flexible and innovative approach to website and web application development has been gained by a number of years of delivering solutions for a wide range of sectors, and makes it possible to deliver the highest standards using the latest technologies.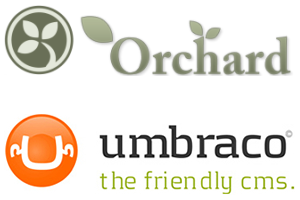 Content Managed Web Sites
Key to an effective website is a good Content Management System (CMS) that allows you to easily edit and control the content on your website pages. We will recommend the most suitable CMS depending upon your needs. As well as SharePoint for large organisations we may also recommend Orchard (an ASP.Net Open-source solution which this website is built on) or the more widely used and mature CMS: Umbraco (another Open-source option). Each CMS has its own strengths and may be best for your particular web site.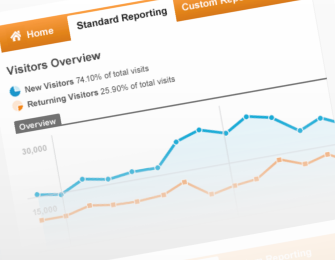 Tools for your Website
With projects ranging from simple content managed brochure sites to complex B2B eCommerce solutions we can always help you succeed with the web. Once your website is live we advise our clients on Search Engine Optimisation (SEO) and provide website analytics services and tools to allow site visitor behaviour to be monitored, understood and used effectively to provide benefits for your business. Parabola also offers a high quality website hosting service to ensure what we deliver is always available and quick to respond.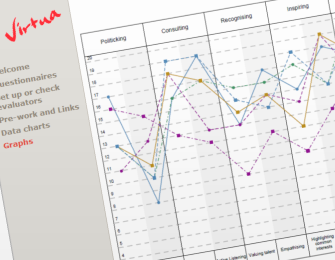 Web Applications
We started out in 1999 building database driven applications for the web. There are now many other options available including web software packages and Cloud SaaS applications but in some instances a bespoke database application is still the best solution. In our time we've developed web applications for Event Management, Appraisals, Resource Scheduling, Email Marketing, Document Management and many others.
Whatever you are trying to achieve we will try to give you the best advice based upon our experience.