Parabola receive Healthy Workplace Award
25 November 2013
Last week three of the Parabola team went to City Hall, London to receive our Healthy Workplace Charter Award. It was taken us a few months, and a nerve wracking assessment day but we are pleased to be receive this award.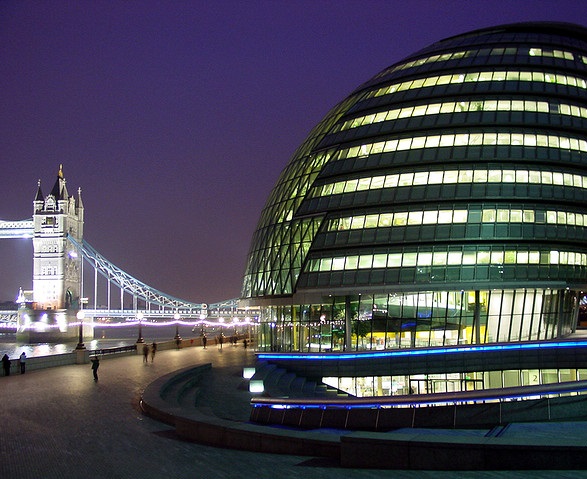 The award cements our commitment to have a healthy workplace with happy employees who are supported by us to look after their wellbeing.
One of things that made us stand out to the judges was our SharePoint Intranet which gives our employees access to information, advice and an events calendar on a host of wellbeing topics. The site also has an anonymous feedback form, where employees can ask for extra information to be posted, make suggestions about activities or give us feedback on what we've been doing.
The Greater London Authority commissioned a video to feature some of the winners, and we are lucky enough to have a starring role, you can see the video below.
Read more about our efforts to become a healthy workplace or if we've inspired you to become a healthy workplace (with or without going for the award) get in touch to find out how SharePoint can help.