Housing Association Event Success
16 May 2013
During our successful event for Housing Associations at Microsoft in April, we engaged with lots of our attendees in interesting conversations about SharePoint and its suitability for Housing Associations.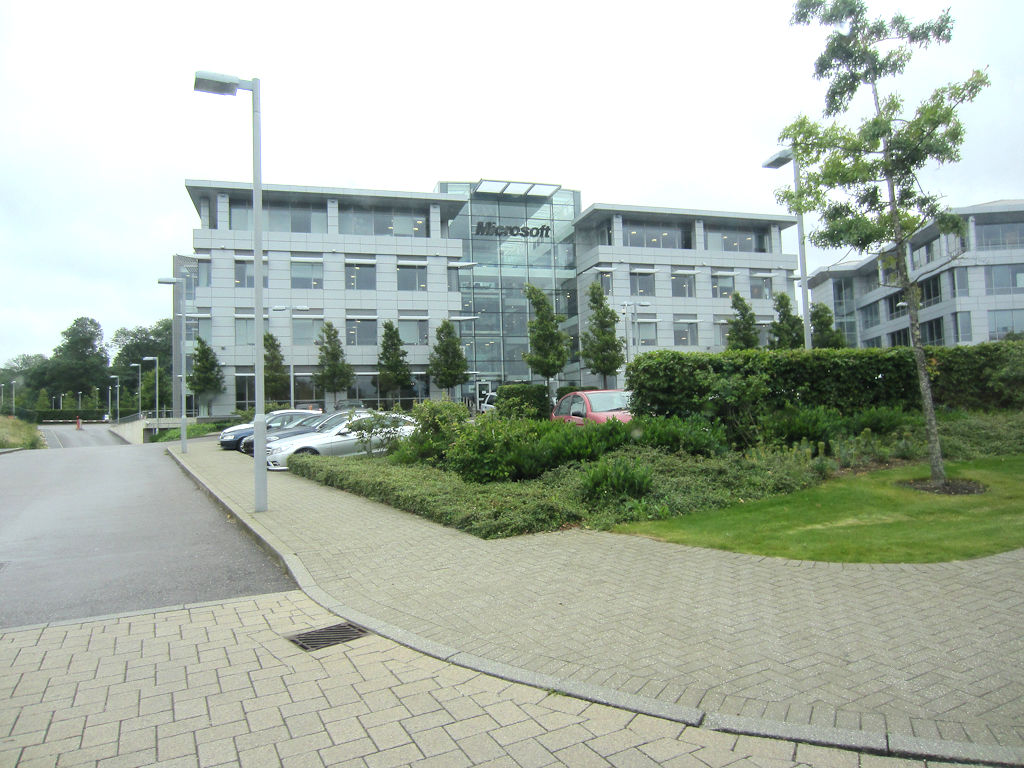 For some it was making the most out of existing SharePoint systems by using it to automate business processes. For others, it was finding out what SharePoint could do for them and some just wanted to be wowed by SharePoint 2013, we were happy to oblige in all these cases!
One of the interesting conversations to come out of the event was with a large London Housing Association, who wanted to make their existing SharePoint implementation work better for them and their tenants.
Over the next few weeks we'll be working with them to create a gateway from the tenant's area of the website so they can access their documents which are stored in SharePoint. We will also be fixing an authenticationissue for them, so that their tenants can use one log on to access all their content online. This was a common issue for many of our attendees which can be solved easily with a bit of our technical consultancy.
If you'd like to see the presentations from the day they are available below, however they are not as exciting without the demo so if you'd like to see a demo of SharePoint 2013 or SharePoint at work in a housing association, get in touch today.
Successful Internal Communications
SharePoint 2013 features for Housing Associations